Buying Travel Insurance for Peace Of Mind Cover When On Holidays Abroad
Buying Travel Insurance When going on Holidays Abroad Will Keep Murphys Law at Bay!
Click Below to get Quotes Online
Use The Convenience of The Internet to Make Comparisons When Buying Travel Insurance Online.
No one likes buying travel insurance, let alone any other type of insurance for that matter.  British travellers are lax about buying travel insurance with only an average of 35% of travellers opting to get cover.
When things do go wrong you will be glad that you had the foresight of buying insurance cover, and if things go wrong while travelling in a foreign country even more so.
Buying travel insurance can also be quite tricky because there are different types of policies that cover different types of things so you need carefully check which one is right for you.
When travelling on holiday, insurance cover is there to cover any emergency medical costs for illness or injuries, and there are additional options that also protect you from liability in the case where you may have accidentally caused injuries or damage to others.
A number of factors influence buying travel insurance, like how often you travel, your age, overall health and specific destinations.
These days there are multiple sorts of travel insurance ranging from personal cover to protection for cancelled flights and disasters at your destinations.  You never know when something goes wrong while you are on your family holidays and these unexpected occurrences will be covered.
The internet makes it easy to get a quote for different insurance cover online and it is always sensible to deal with a reputable organization when buying travel insurance.
Some common issues where things go wrong where travel insurance will help you cope are:
Your flight is excessively delayed or even cancelled and you have specific accommodation dates you have paid for.
Your holiday money, travel documents, handbags, passports and/or wallets have been stolen.
You fall ill or get injured on holiday and need proper hospitalization and medical treatment while abroad.
You become too ill or injured to travel and need to cancel your trip due to these illnesses.
An unexpected tornado, tsunami, hurricane or protests happen at your destination.
Your travel suppliers' airline/cruise line/tour company goes bankrupt as it happened recently with the massive Thomas Cook.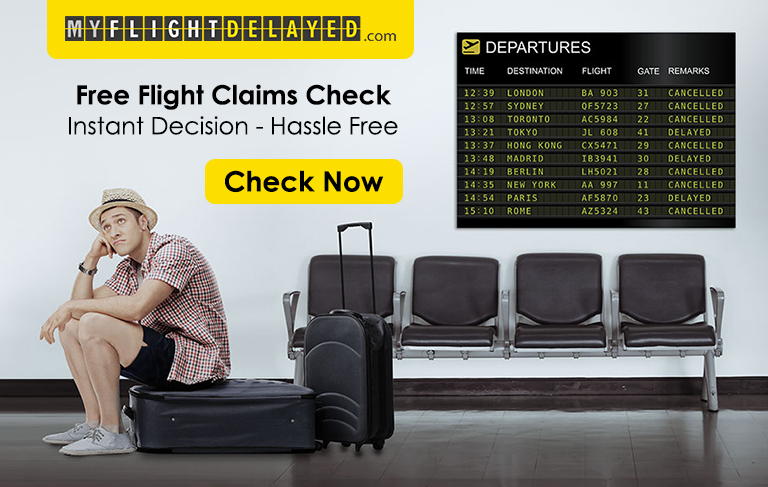 It is always better to buy your own travel insurance because you can make comparisons and take your time to get the best peace of mind deals.  Get cover from
large companies
rather than small ones which may go bankrupt and not be able to cover for claims.
While travelling abroad, ALWAYS  take out proper medical insurance and make certain it covers every member of your family that are travelling with you.
Rather have peace of mind because as the saying goes "It is better to be safe than sorry!".  So take out travel insurance whenever you go on holiday because it is worth it to have the cover for when things go wrong.